we deliver vivid configuration of sights accurately to leave you with luminosity.
Moody Maker presents fresh, dewy-eyed, classical presets for photographers and all digital photography lovers. Moody Maker brings you a crafted set of presets to enhance the natural beauty of your photographs.
Gentle detailing
A photograph gets enhanced by the perfect detailing of the object. It takes years to take such shots which can cover all the details of the particular place. Moody maker presents you with gentle detailing presets to enhance the details of your photograph and make you look like a flawless photographer.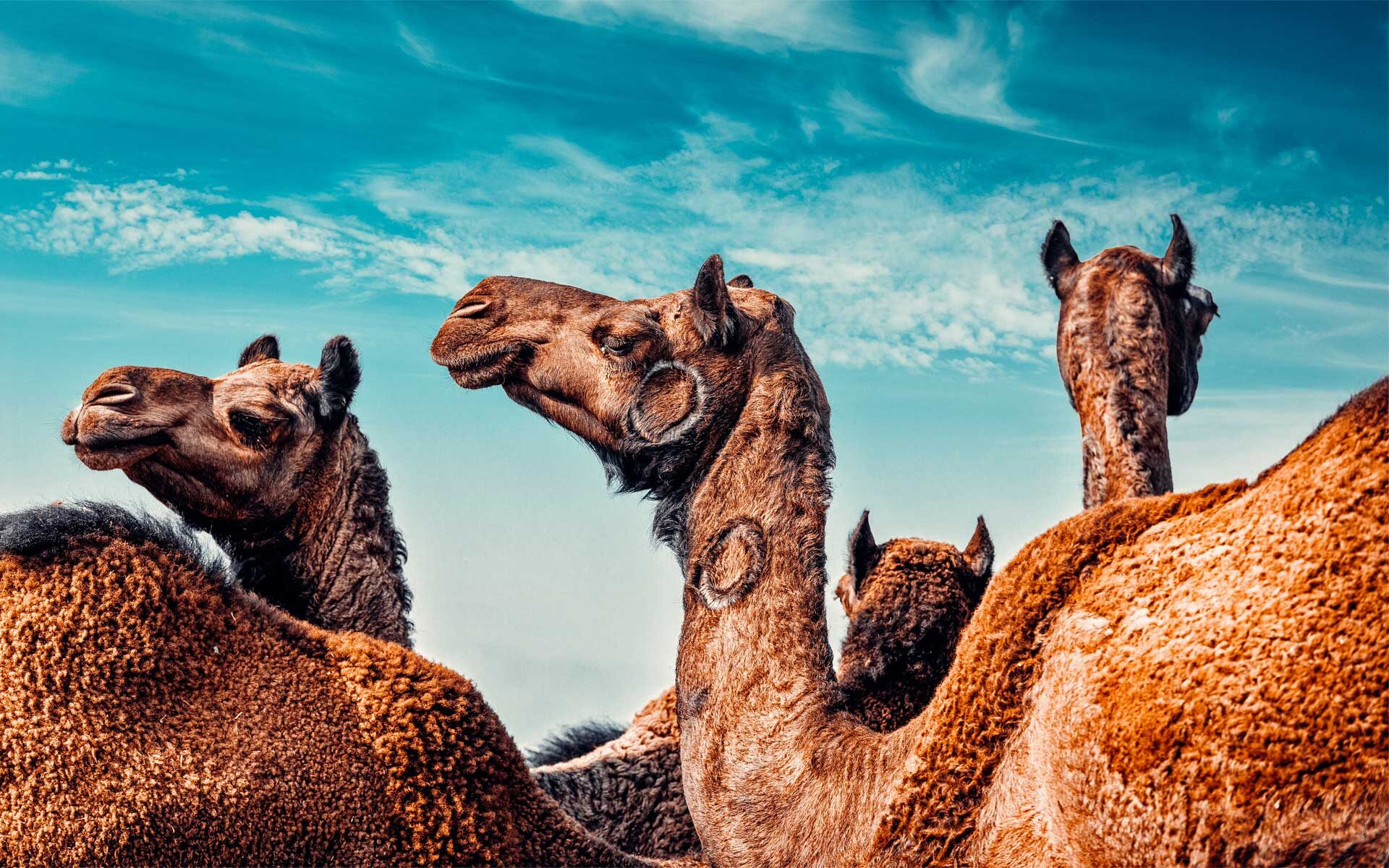 Luminous Shots
Lighting matters a lot when it comes to photography. One has to wait for days to take one perfect shot in particular lighting. In such a busy world, waiting for days and months for a single image is something everyone can't afford. So, we brought you a luminous shot preset to make your shot look like magic.
Clean & fine-grained look
The more fine-grained an image is, the more meaningful it looks. Presets of a clean & fine-grained look will make your photograph more deep and meaningful as a story. A photo without a story has no audience or applause.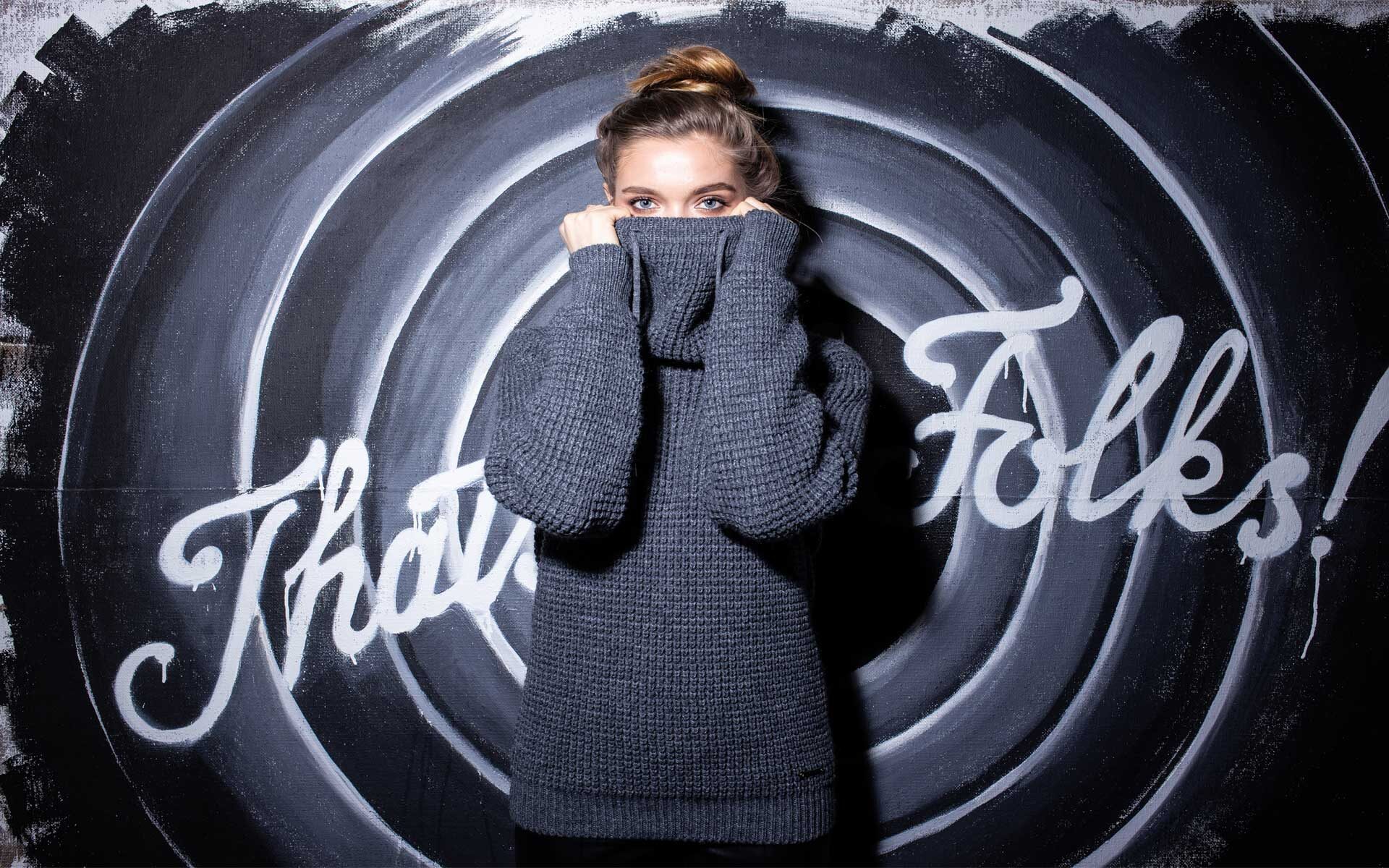 Perfect colour coordination
Colour coordination is yet another aspect of any photograph. Colour pallets and the perfect combination of colours is commonplace between artists and photographers. Both of their significance relies on the impression of colours. Presets like perfect colour coordination will help in showcasing the correct story of a photograph to your viewers.
B&W Palette
Every colour has its meaning. The correct combination and impression of the black and white palette have its surreal magic. Moody maker brings this preset to give your photograph that calming look that you have always desired.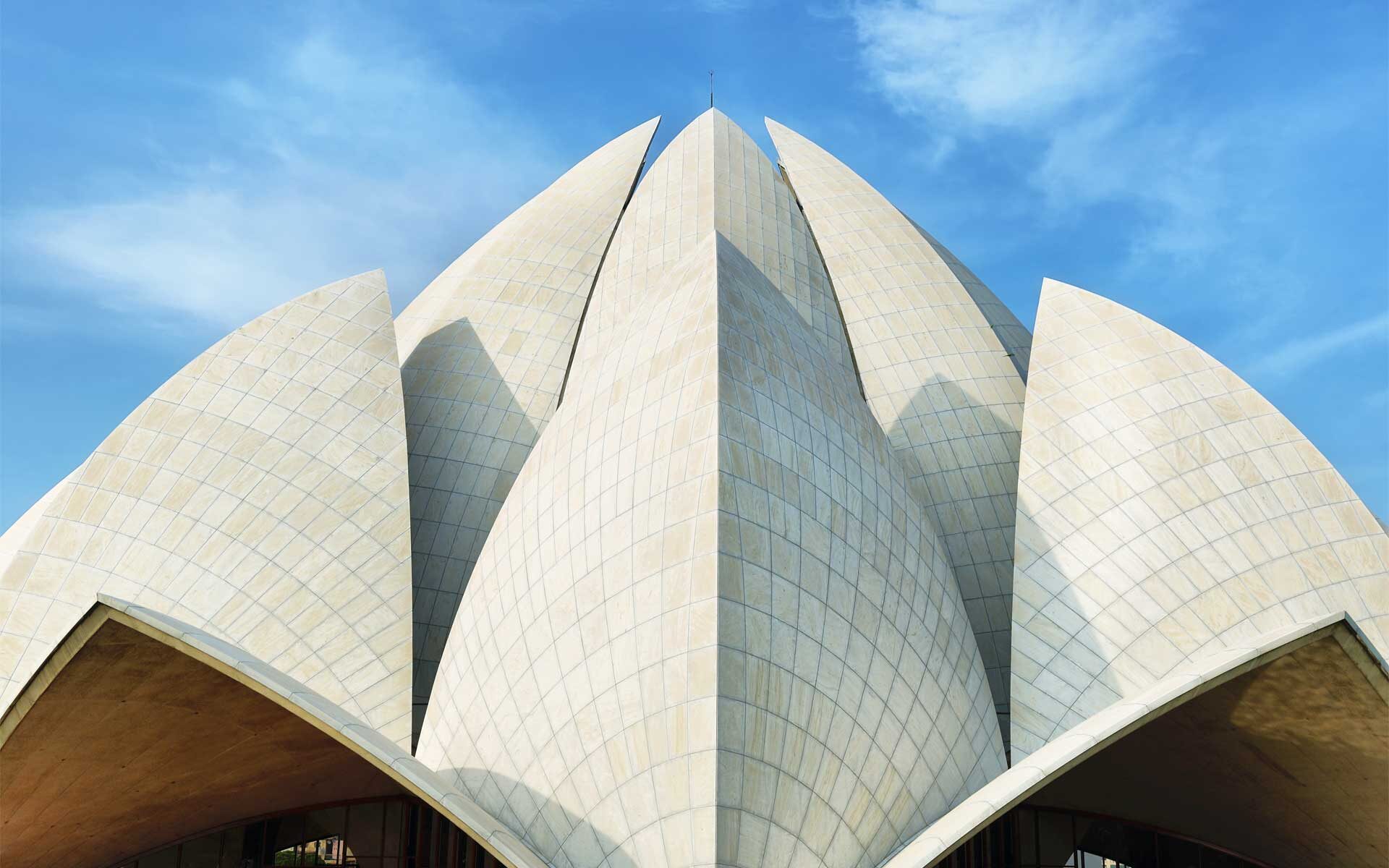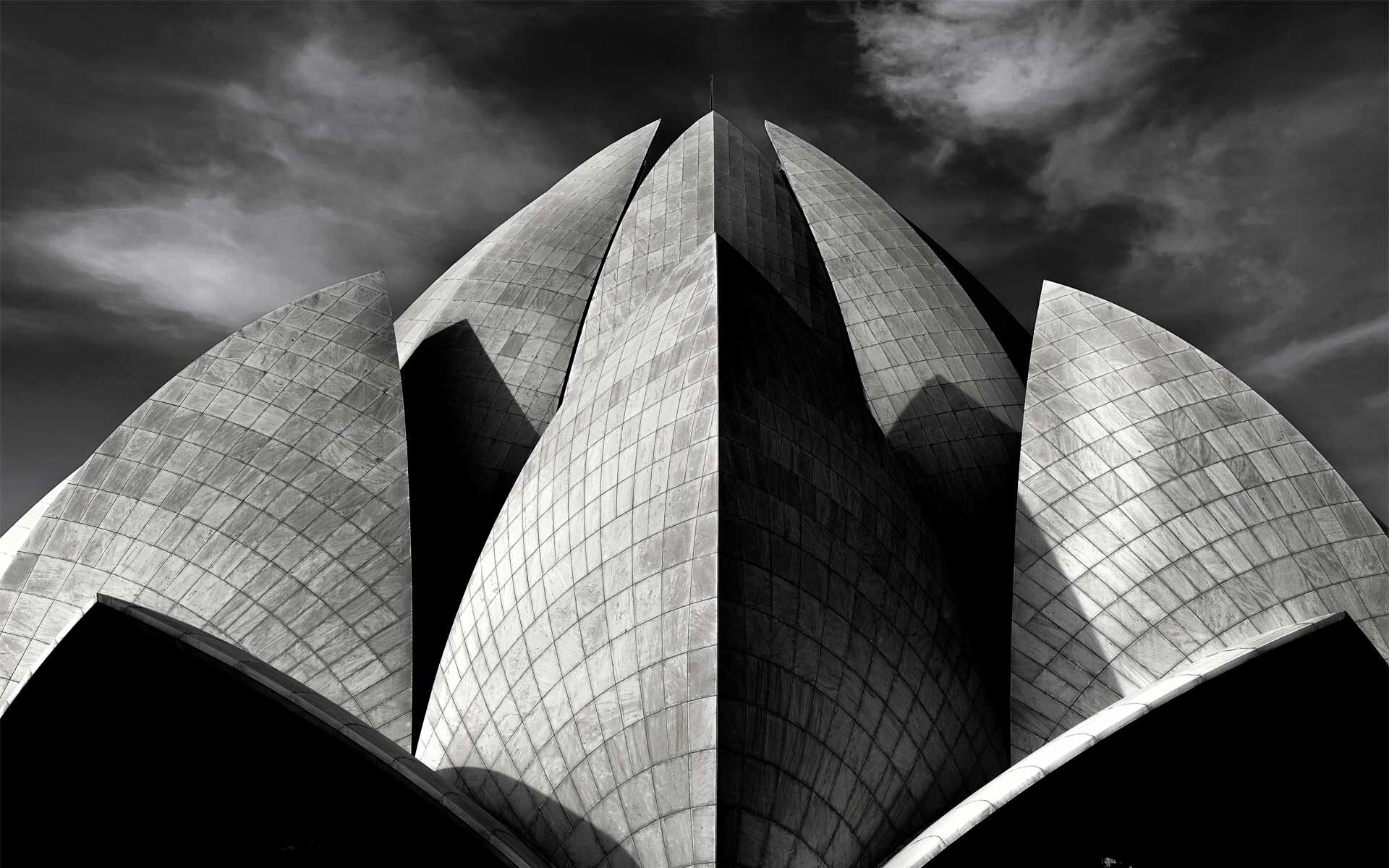 Smooth finish
Finishing for any photograph is as important as notes for music. Photographers sometimes in desire of a structured image forgets about smoothness. There has to be a correct amalgamation of detailing and smoothness to have a finishing look. MM brings a smooth finish preset for you to solve this problem.