Films
We create the vision, mysteries, folklore in a strategic way to end up being a part of everyone's delightful moments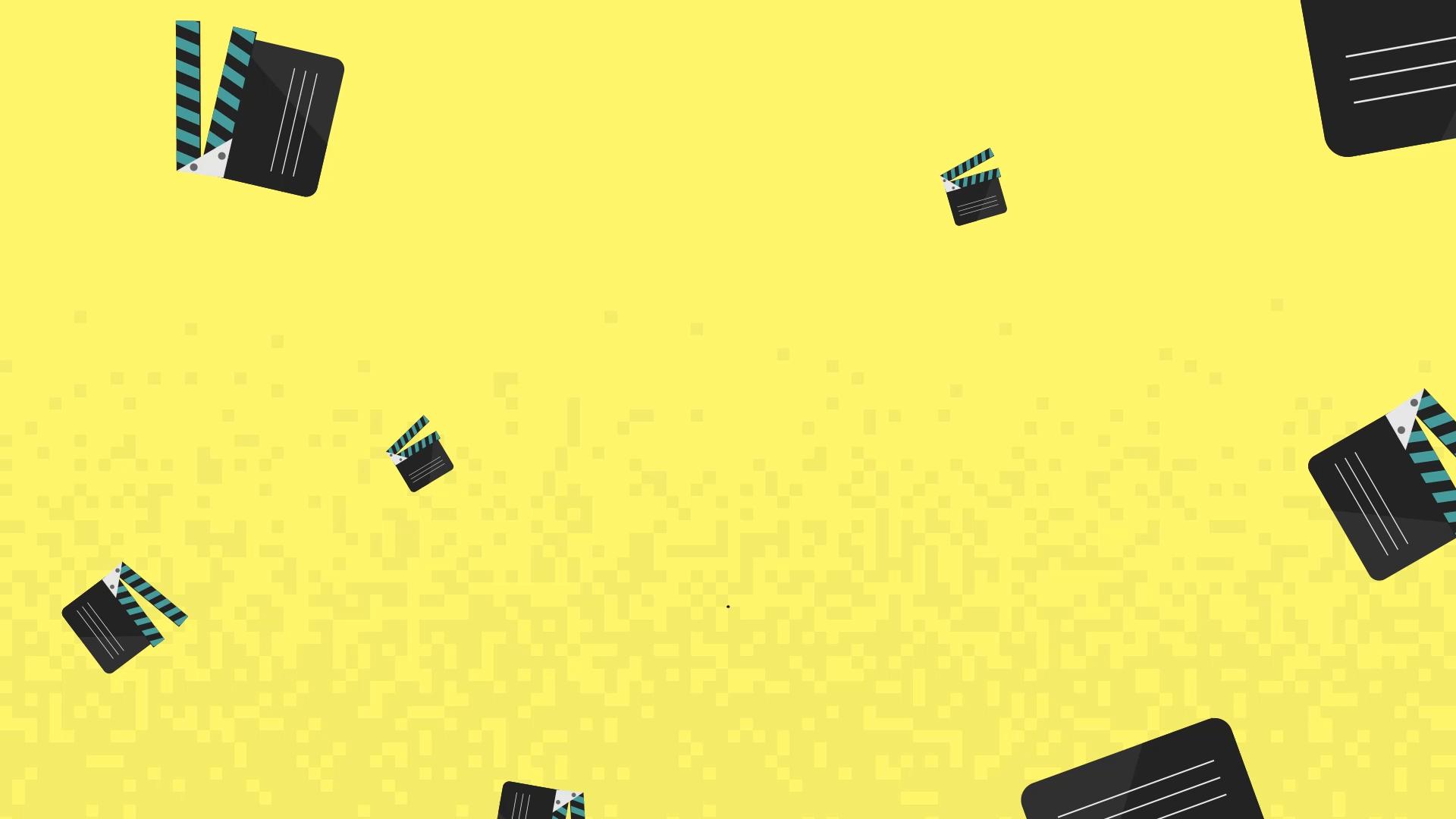 GEARS TO SHINE UNDER ONE ROOF
Direction
The best direction to offer
All the advanced gears under one roof
Curated with skilled directors
We are Monetarily affordable  
The direction in film-making is one of the most vital parts and, we use advanced cameras, lenses, light and various other gears. An award-winning film requires more than gears and, that is vision and understanding of directors. Our team begins with creating a storyboard which makes it easier for directors to craft the movie. Then, we finalise the shot list which has great shots with proper scripts and scenes. Our advanced viewfinder, cameras, monitor, the light meter turns the story into reality.
Cinematography
Great cinematic view
Large team to check gears
variety of options due to one roof
Skilled experts in team
The making of a film is incomplete without a skilled cinematographer, as he is the one who brings life into the characters through lighting and camera techniques. Our company has not only advanced equipment. But also a great team of cinema which brings narratives into flesh by their skills.
Post- Production
Marvel post- production presenters
We Make it possible in no time
Gears aids in skills
Team crafts creativity together 
Post-production is the time to bring your brainstormed thoughts and all those shots in the form of a film. The team gets alarmed with creativity as now raw footage gets converted into Motion. Now, it's time for editing, adding sound, visual effects, sound mixing, colour grading and a lot more. Chore team members observed all the steps of post-production, which left no option for flaws.