Creating originals from Today to Future
Trusted by
We gained the trust of various brands, entrepreneurs and leaders. Our team always delivered original and creative work. Be it short films, music videos, TVCs, or any other project. Our team creates such a video that speaks about your vision. Our company is serving our services, relying on our principles to everyone across the country.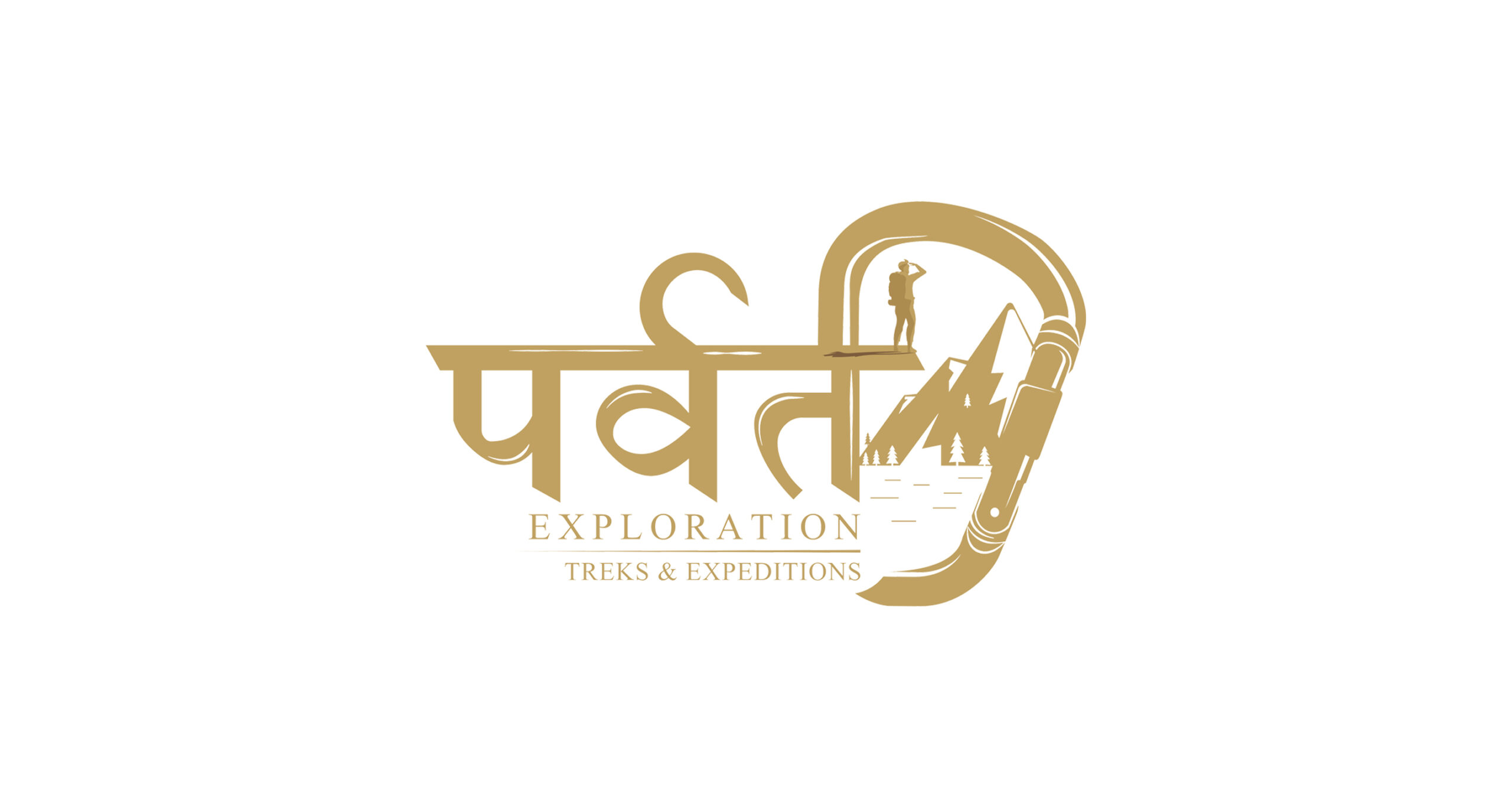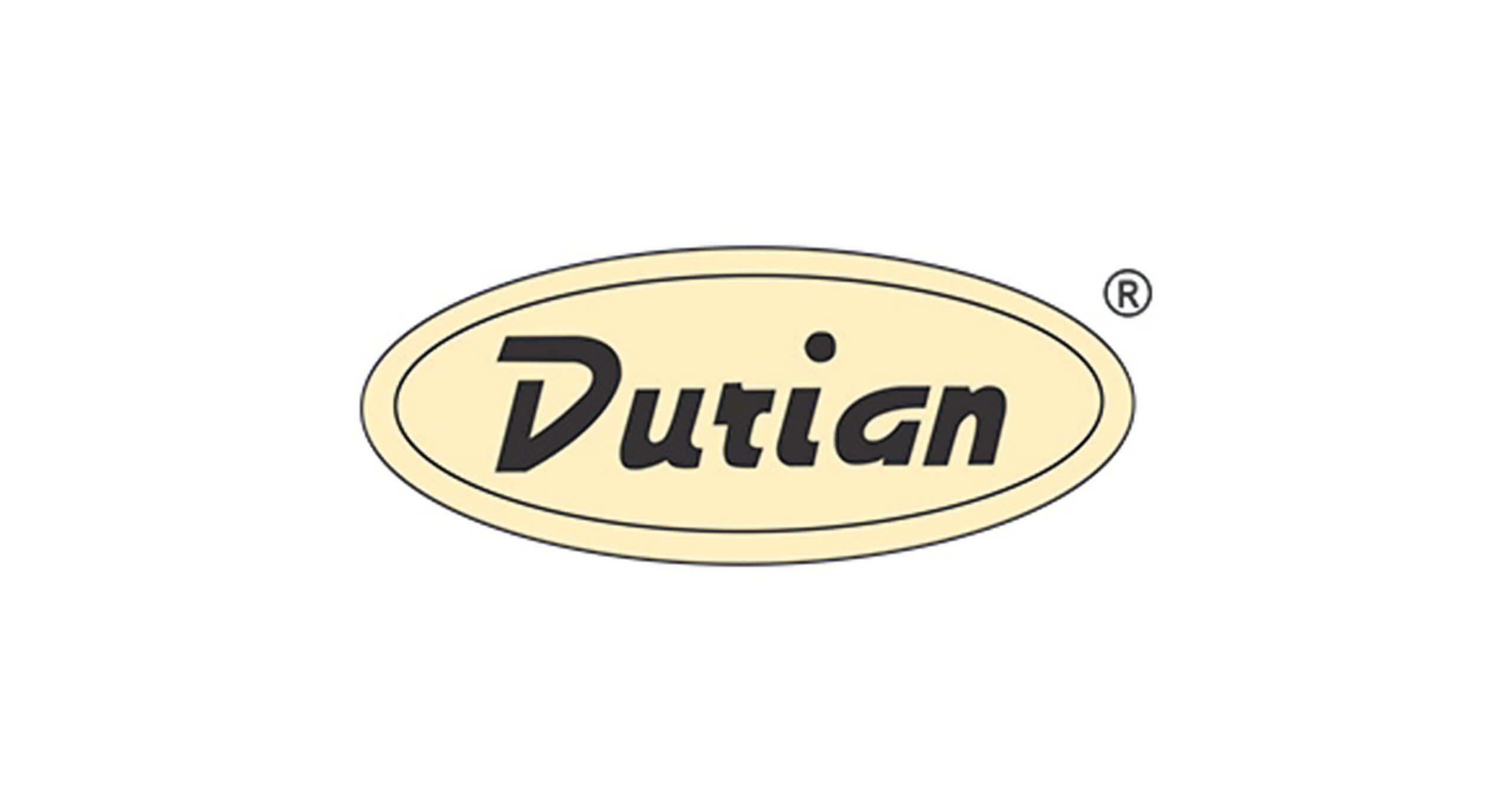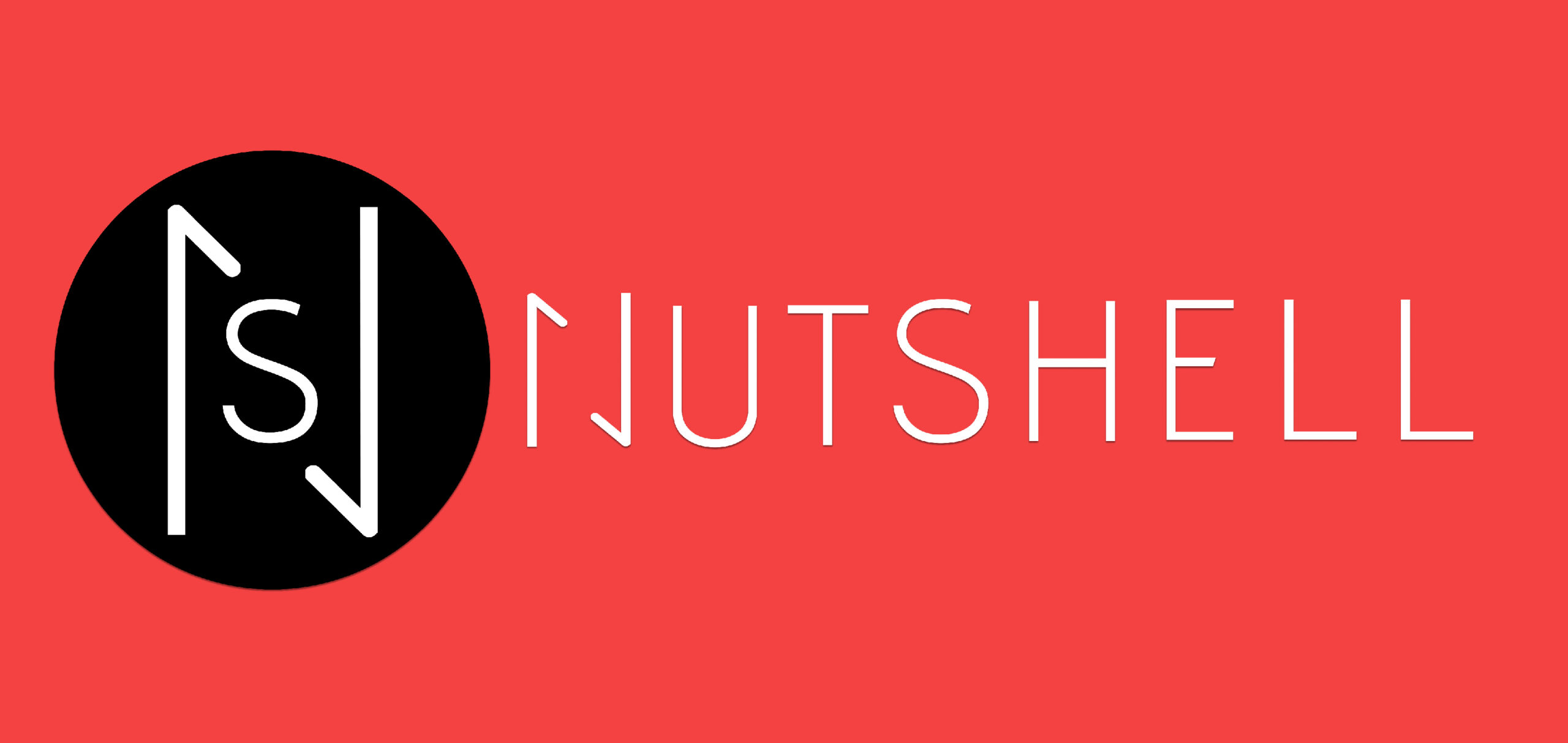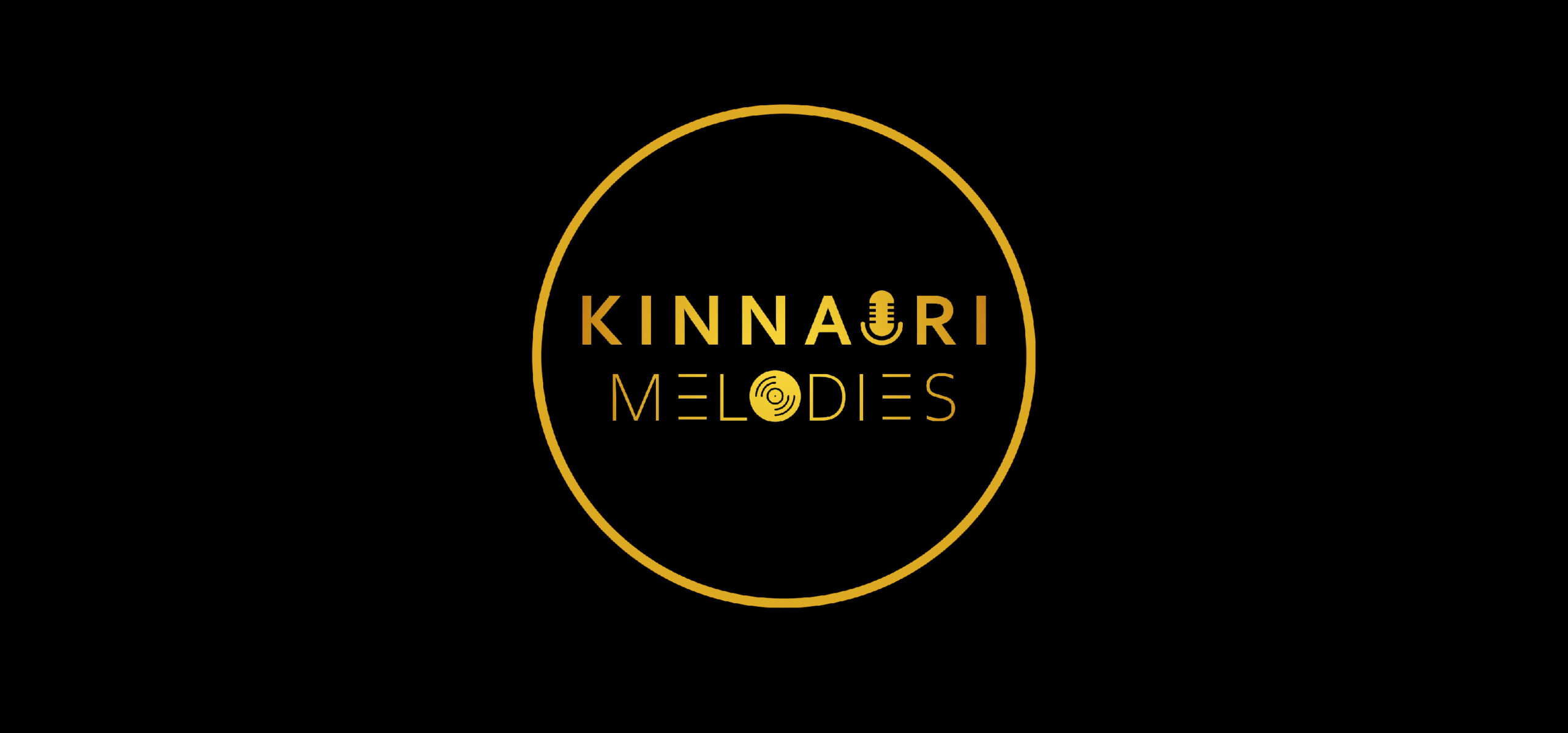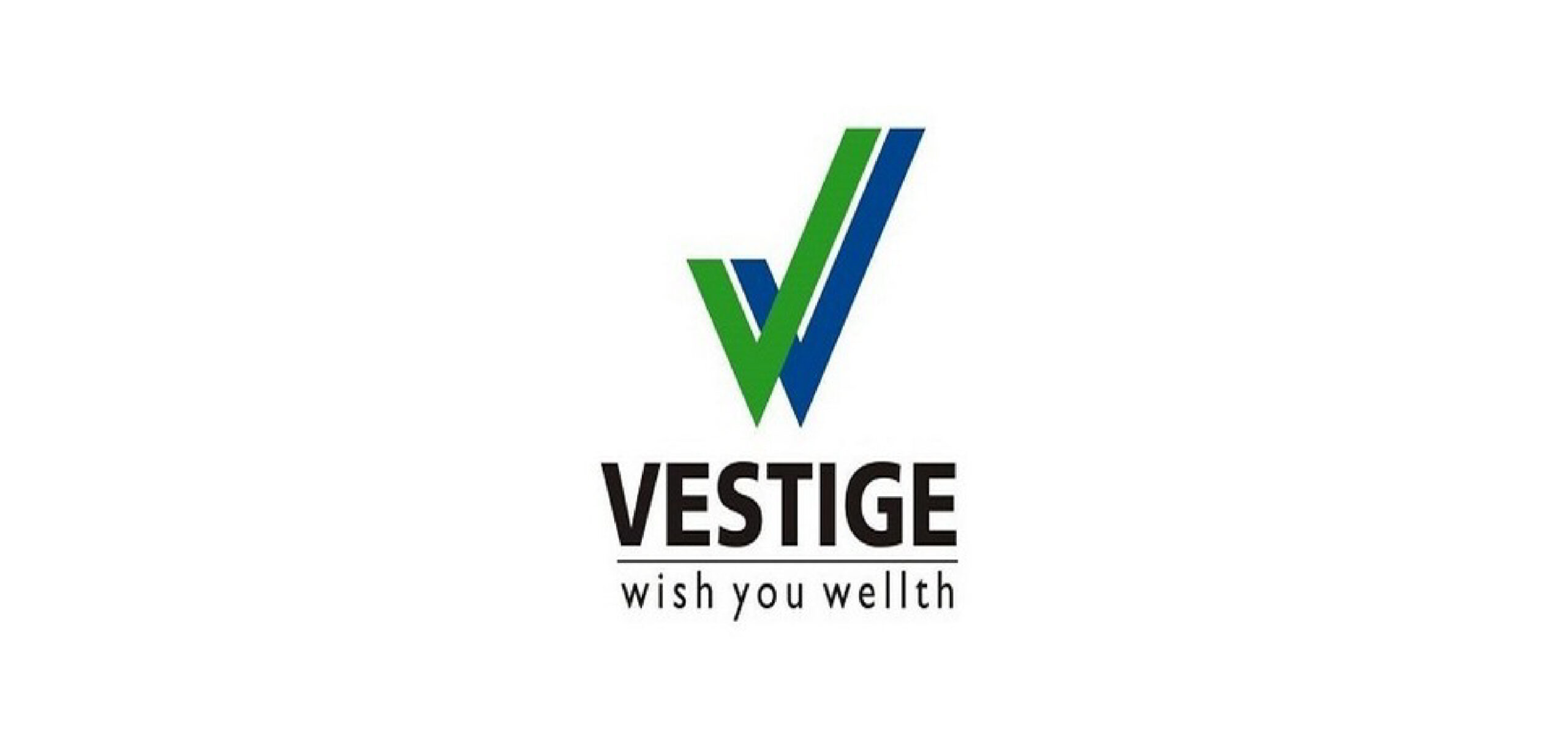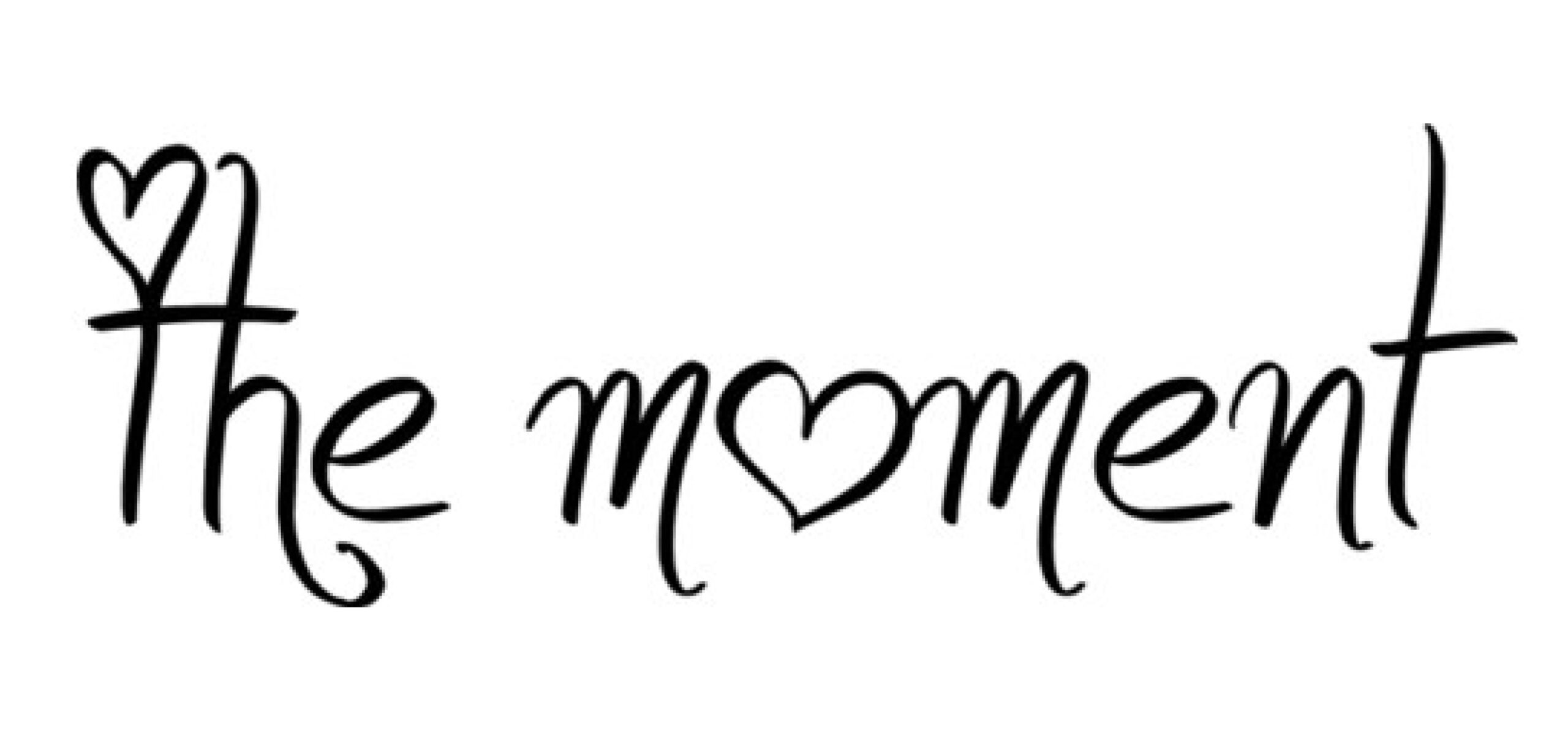 Results of trusting us
This is my second time working with Team MoodyMaker,on growing my Instagram accounts. The first order is my IG account which has had a nice steady growth daily since implementing his strategies. I have learned so much from him, and he is so friendly, patient, and takes the time to explain anything you may not understand. Absolutely a great investment!
Neha Khan
Co-Founder The Moment
Working with Abhinav is almost always a positive experience, and he's excellent at communicating throughout the editing process. Highly Recommended!!!
Ankit Jain
Branch Manager - Durjan for Home
I will be working with Abhinav again! I'm very va, pleased with the final product!! He is very skilled in video editing and extremely responsive and fast! Great quality work and he was finished before the deadline. Couldn't be happier.
Karan Srivastav
Freelance Work
Super awesome work. accurate, precise perfect creative. his work delivered was more than our expectations. will surely give all my video work to atrratay.
Himanshu
Freelance Project
It was very pleasant to do business with Abhinay. The communication was smooth and he was very effective in delivering what was expected. I would recommend working with him.
Swati Dubey
Sales Manager-Laundry worldwide
It was an amazing experience working with Abhinav. The project seemed fun and not like work at all, to be honest, he was proactive with his approach and his team took care of almost everything. The final video output we got was on-par studio level and the ROI was huge.
Vaibhav Tyagi
Airbucks
First of all, thank you very much for your cooperation and agreement to cover our event at the last event. I appreciate your professional capability and hard work of your team, you are a talent to watch out for at such a young age. You coordinated and covered our event very well. The drone shot was magnificent, the handheld shots were much better. Everyone in my team appreciated the final video on youtube. You certainly provided us with a brand video overall. Thank you so much. Calling you back soon again
All the best
Nishank Bhatia
Vestige
It's rare to find the combination that you carry.. young & dynamic! It's true that the young is relevant but the kind of experience that you bring to the table is also unparalleled!! Great joy sitting next to you while you patiently give a face to the vision
Here's to a lot more together!!
Pankaj Tyagi
Fever FM